Vesconite Hilube
WHAT IS VESCONITE?
Vesconite and Vesconite Hilube are advanced engineering thermoplastics with a unique combination of properties specially formulated for challenging bearing applications. Tried and tested in countless industrial applications over the past five decades, Vesconite thrives in applications where traditional bronze and steel bearings often fail. In both dry, wet, dirty and unlubricated environments, Vesconite has proven itself time and time again as a long-lasting, low-maintenance alternative.
- Vesconite Hilube can supply up to 10 times the life of Bronze Bushes.
- Vesconite Hilube does not swell in water eliminating shaft seizure which may occur with other inferior plastics in wet environments.
- Vesconite Hilube has a lower wear rate than Acetal.
- Vesconite Hilube has a higher load carrying capacity than White Metal (Trunnion) bearings.
- Vesconite Hilube performs exceptionally well in water.
- Vesconite Hilube lasts longer than most comparable materials and mating shaft and pin surfaces also tend to last longer.
- Vesconite Hilube is the ultimate material for Stern, Rudder and Propeller (Prop) Shaft (Cutlass) bearings.
- Vesconite Hilube is not a laminated product. It will not delaminate.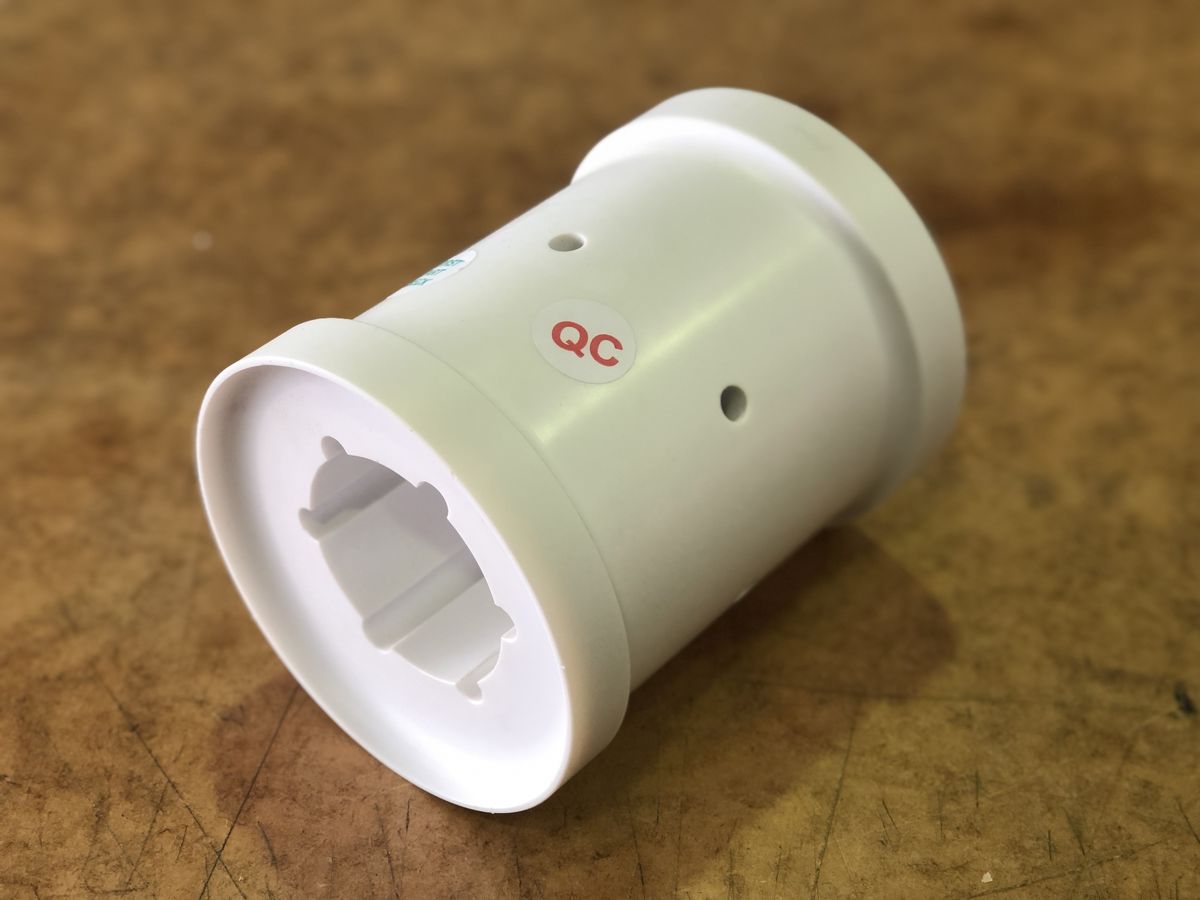 Industries we supply Vesconite Hilube to:
- Marine
- Mining
- Railways
- Agriculture
- Earth Moving
- Heavy Transport
- Food & Beverage
- Materials Handling
- Bottling & Processing
- Steel, Paper & Textiles
- Hydraulics & Pneumatics
- And more!!
Vesconite Hilube is available in Hollow bar (Bushing), Solid bar (Rod) and Plate (Sheet) form. It is easily machined and we also provide a fully finished machined bush/component service.
Contact us to get your Vesconite Hilube.
Use the Vesconite Design-A-Bush Calculators to provide you with load calculations, machining tolerances and fitted clearances for your application.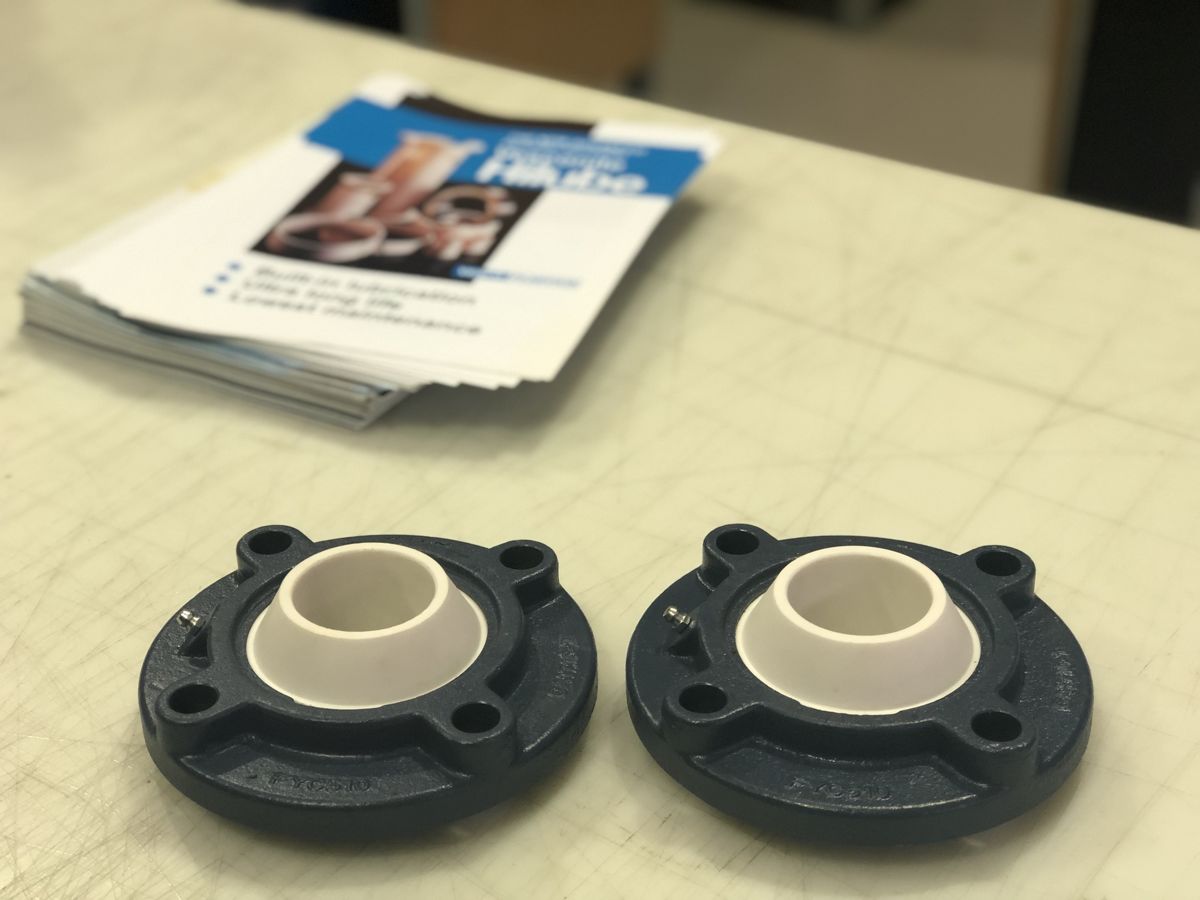 Catalogues, Brochures & Flyers
Back...