Motorsport & Racing - SKF X-Tracker Hub Units
X-Tracker:
The high performance hub for racing cars

- Increased hub and wheel camber stiffness
- Improved steering accuracy and dynamic vehicle behaviour
- Higher cornering capability
- Reduced caliper piston knock-back and braking times
- Dramatically increased durability
X-Tracker hub is a high performance hub unit designed by SKF to improve the performance, cornering and stability characteristics that race and super cars demand.
The X-Tracker is a performance engineered hub unit consisting of a double row angular contact ball bearing arrangement in which the outboard row has a larger diameter and contains more balls than the inboard row. This asymmetrical arrangement is the core of the X-Tracker design. This unique design increases the bearing load carrying capacity and operational life, while significantly increasing camber stiffness compared to traditional symmetrical hub units. Increased camber stiffness reduces the brake rotor tilt during vehicle cornering. This reduces brake caliper piston knock-back, allowing the driver to brake later, and reducing lap times on the track.
The small inner ring is retained with orbital forming which means the bearing will stay in preload under heavier loading, providing a longer service life.
Contact us to find out more.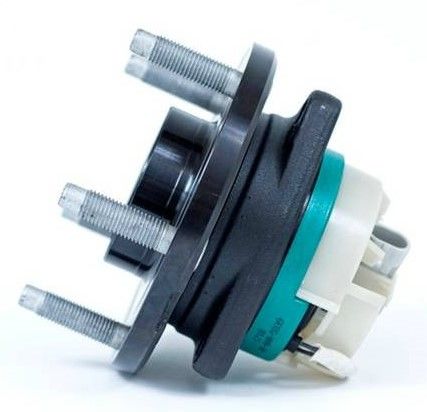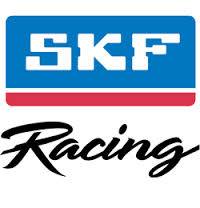 Catalogues, Brochures & Flyers
Back...