Induction Bearing Heaters
Ever tried mounting a bearing on a shaft with a heavy interference fit in a cold state? Fitting bearings with the use of an SKF Induction Heater is the only way! It makes a difficult job very easy. Contact us for more information.
We also have an SKF TIH030 Induction Heater available for hire. Contact us if you would like to know more about booking this tool.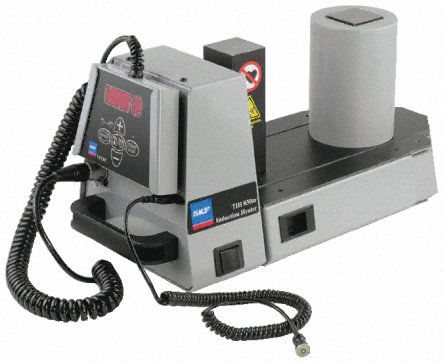 Catalogues, Brochures & Flyers
Back...