Lincoln Centralised Automatic Lubricating Systems
We can tailor and supply automatic centralised lubrication systems. These sytems completely automate the lubrication process, eliminate human error and mishandling of lubricants and provide the exact quantity of lubricant at the exact right time. They can be used for bearings, frictional slides, seals, chains and much more.
Contact us to discuss your specific applciation requirements.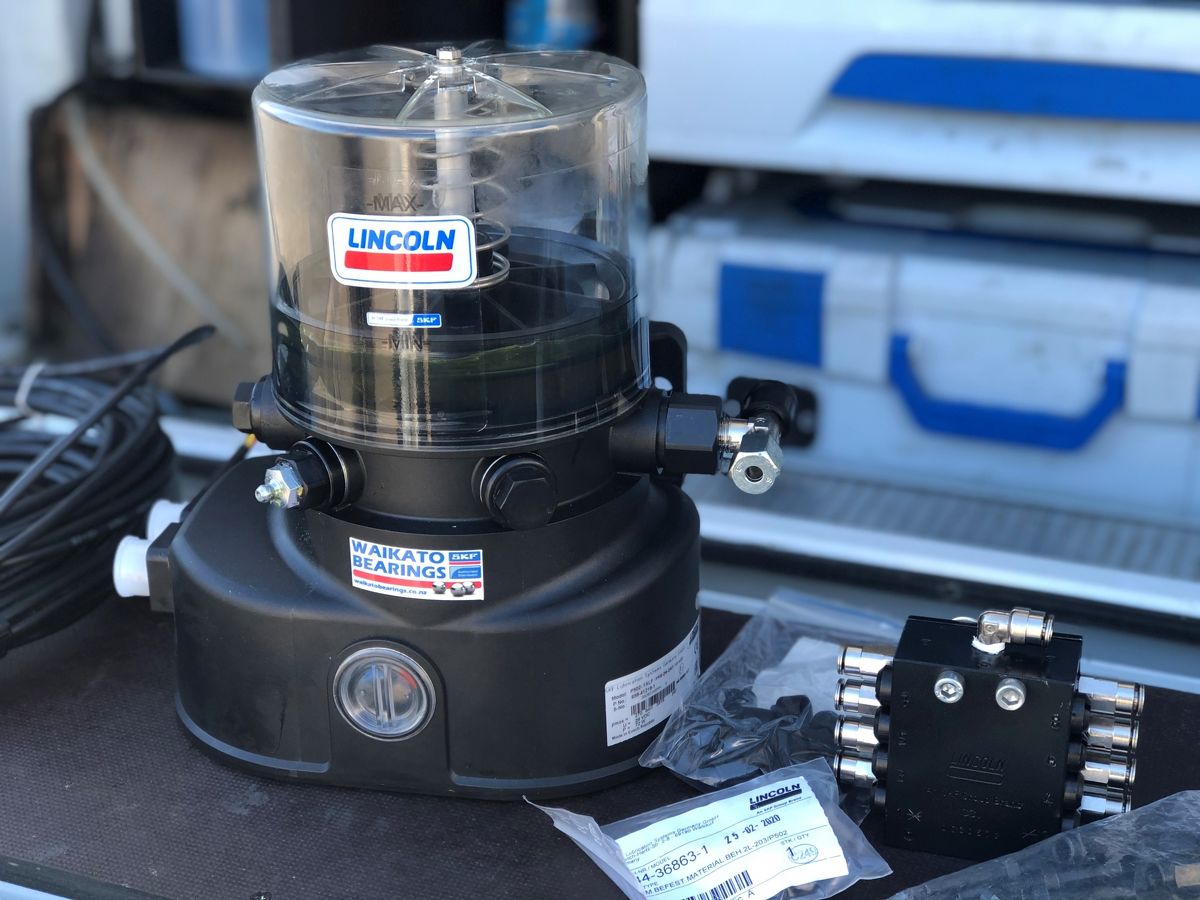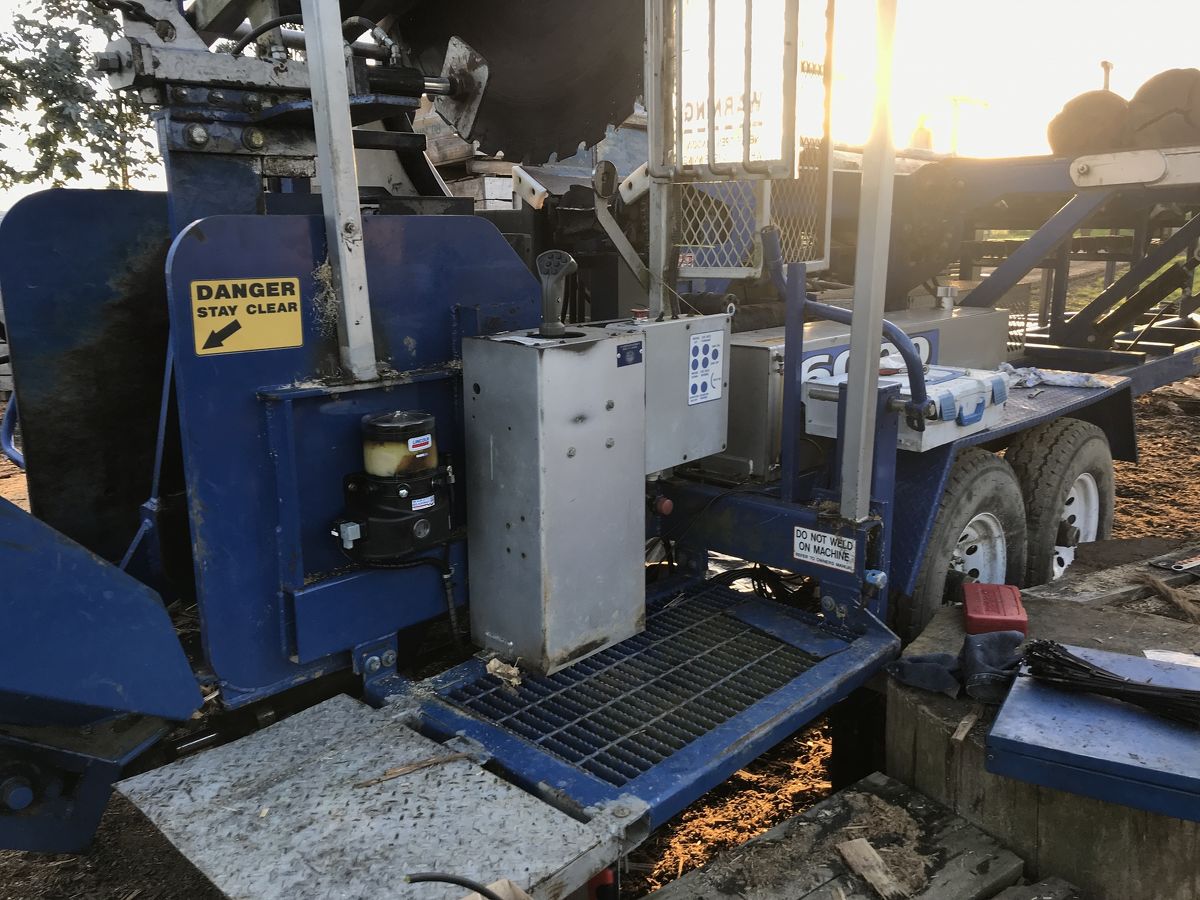 Catalogues, Brochures & Flyers
Back...