Cooper | Split Bearings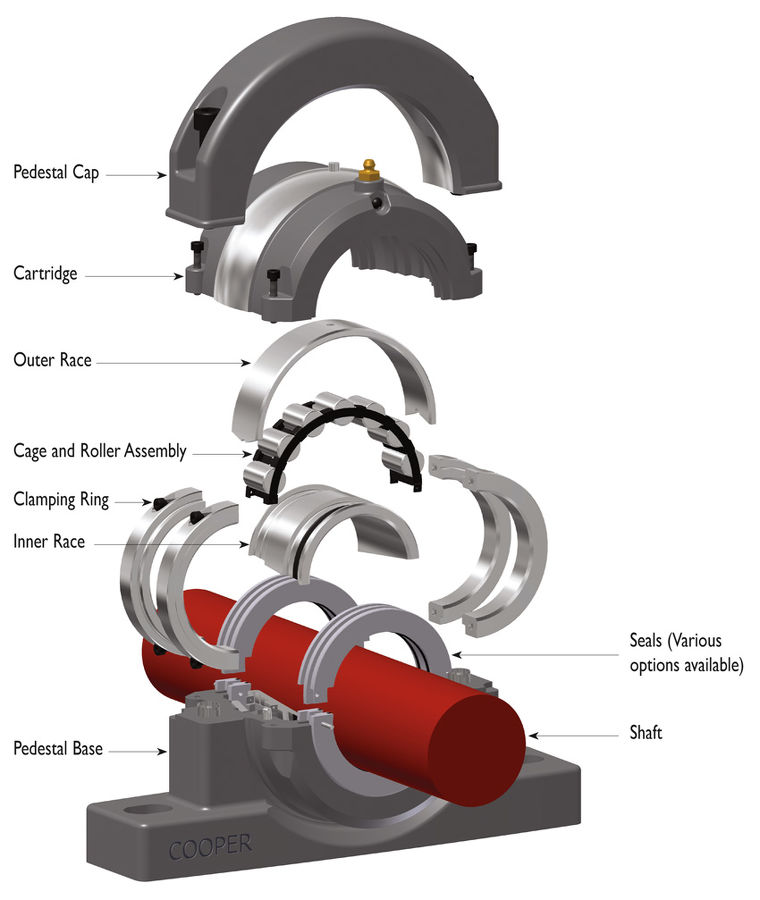 The original split roller bearing
Since Thomas Cooper invented the split roller bearing in 1907, the Cooper brand has been universally accepted as the benchmark for split roller bearing quality and expertise.
More than 100 years later, Cooper is proud to continue offering the highest quality and widest range of split to the shaft bearings on the market, confirming the company's status as technology leader.
Cooper is an SKF company.
The split to the shaft bearing can be built around the shaft without dismantling adjacent equipment or machinery. This means significant reductions in fitting time over solid bearings, with dramatic reductions in downtime and immense savings in plant maintenance. Savings are especially high in "trapped" or inaccessible locations.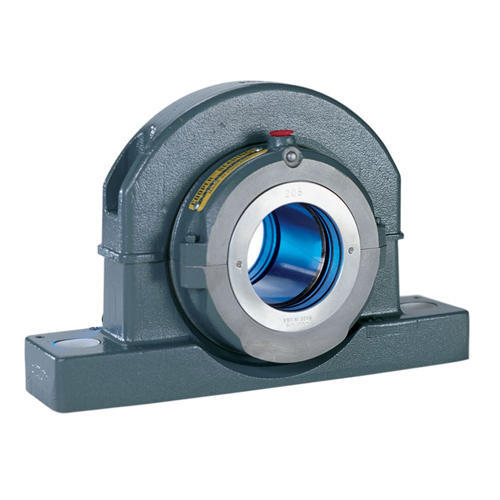 Catalogues, Brochures & Flyers
Back...