Go Kart
We stock SKF Go Kart Bearings for axles. Contact us to find out what we can offer you to give your Kart the competitive edge!
Save your axles! Grub screw damage to soft go kart axles is a problem that costs you lots of money! Why spend $350-400 replacing axles when you can buy bearings that don't damage your axles and outperform all other bearings on the market...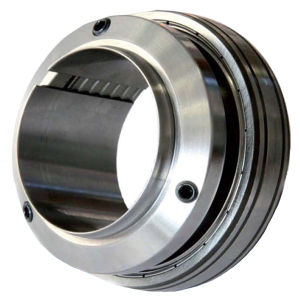 SKF Kart Bearings offer:
- Easy assembly & disassembly
- Precise & consistent axle support during race
- Low friction
- Easy cleaning & re-greasing
- SKF ConCentra solution
- Removable non-contacting shield
- Low viscosity grease
- Optimized radial internal clearance
- Polymer cage
- High quality steel or ceramic ball set
Sizes available in the ConCentra range are:
40x80mm with Steel Balls
50x80mm with Steel Balls (AXB50KU)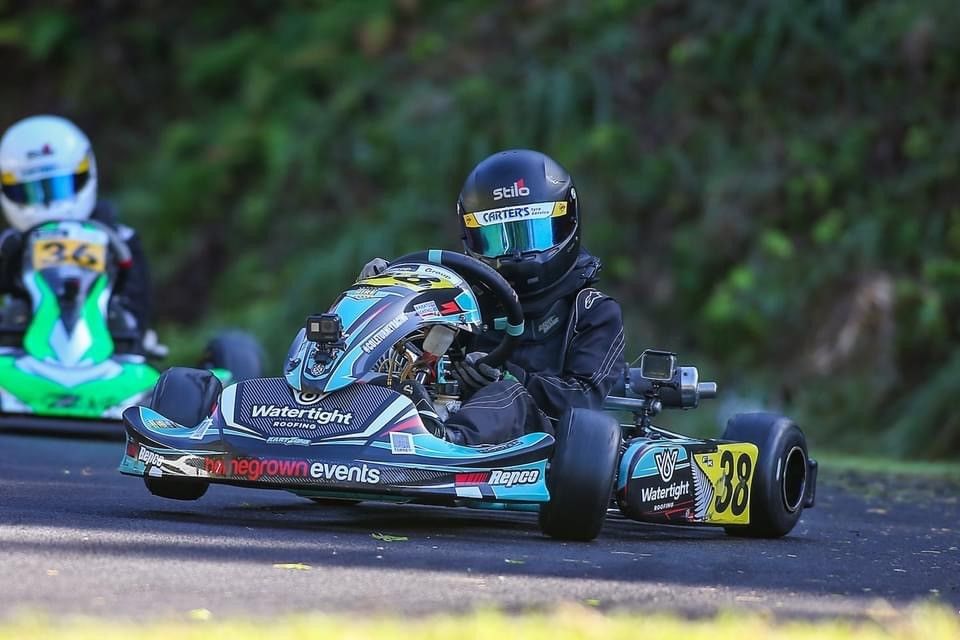 Catalogues, Brochures & Flyers
Back...