Taper Lock | Bi-Lock | QD | Keyless Friction Bushings
We offer a wide range of Taper Lock, Bi-Lock, QD Bushes and Tollok | SKF FX Keyless Bushings. Use the selection chart below to help choose the correct product or call us and we will be more than happy to help.
Please note: all our QD Bush stock is held with a Pilot Bore only. We can have these bored to suit your shaft size as required.
When selecting products for design purposes, always check availability.
Bushings & Hubs Selection Chart
TB = Taper Bush
QD = QD Bush
FX = Tollok / Keyless Bushing
For Bi-Lock bushes please contact us with your size requirements.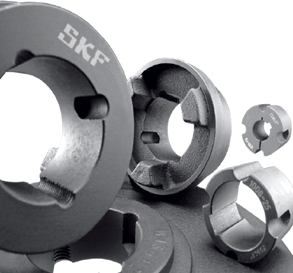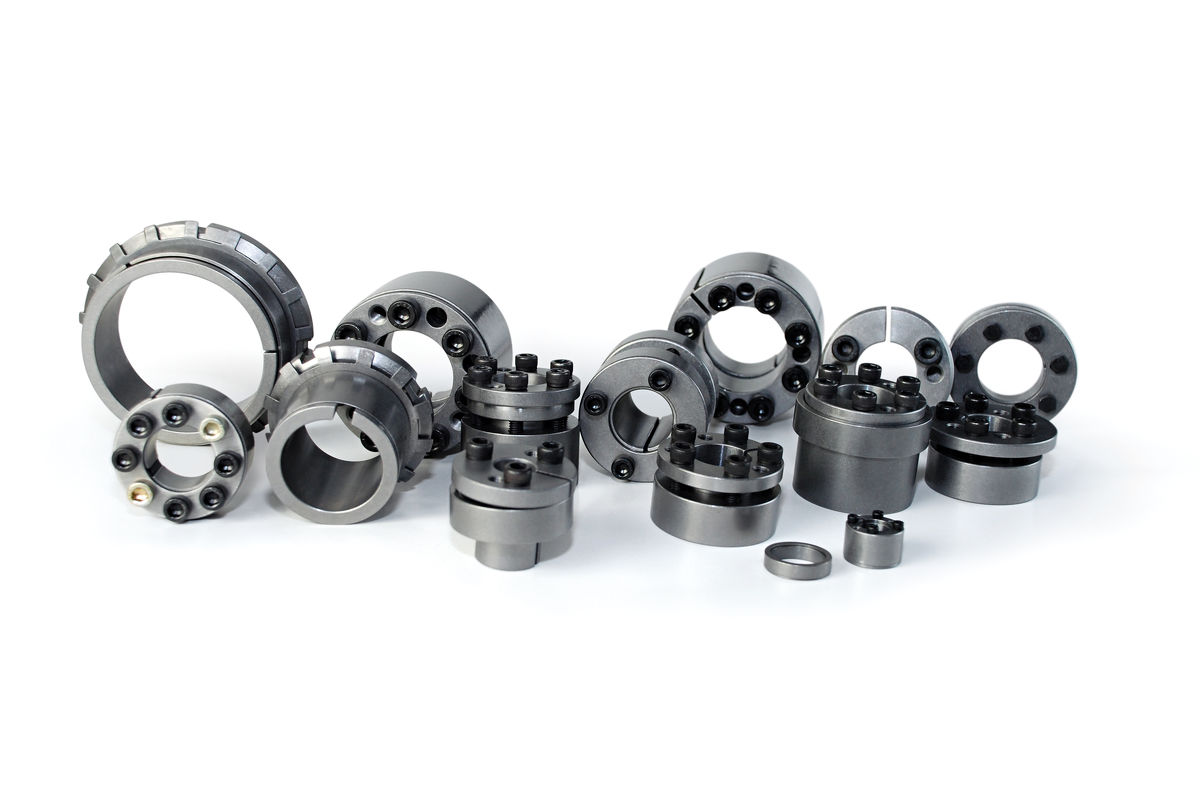 Catalogues, Brochures & Flyers
Back...